Joe Bisz is a national instructional speaker, educational games designer, creative writer, and an English professor at City University of New York (CUNY). His critical work has been published in journals such as Computers and Composition Online and Transformative Works and Cultures, and his book on game-based learning, The Allure of Play (co-authored with Victoria Mondelli) is forthcoming by West Virginia University Press. He co-founded the professional development group the CUNY Games Network, has given more than 90 presentations outside his home college, and was awarded 13 grants. Joe has spoken to many educators and managers who desire high-impact pedagogies and technologies: game-based learning is the best instrument he's found for this mission.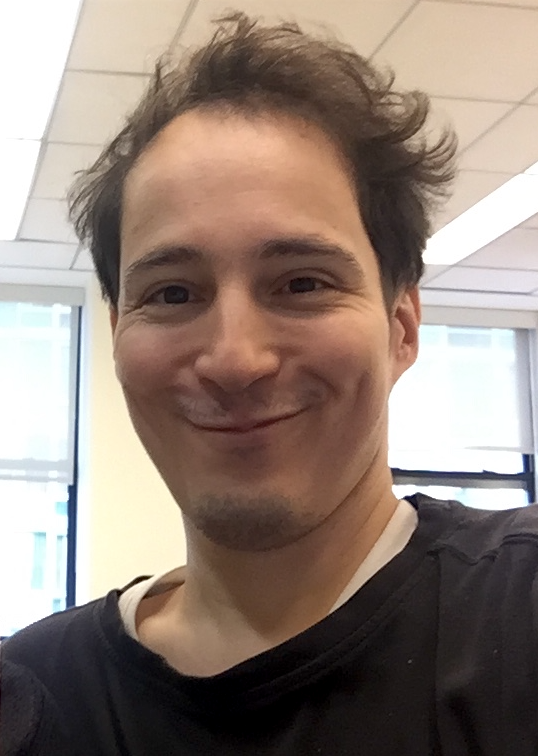 Please contact me at this email:
FOR CONSULTING:
For business consulting offerings, I work with Joe DeSimone, whose bio is below. You can write either me or him at his email (thedesimone AT gmail.com).
Joe DeSimone is a game designer, organizational development and strategy consultant, and the Managing Editor of Scrivened Games Ltd. His academic work centered on alternative methodologies of training and leadership development, and he has been applying his work in the field since 2013. In addition, he is the Program Director of Serious Games at Brooklyn Game Lab, where he develops training models based around consumer available games for corporate clients. Everything he has seen and done on both sides of his professional life has led to one conclusion: games are more than fun and more than tools; they are the key to understanding and solving countless problems in the professional world.